NEWS "without comment"
'One last roll of the dice' – hopes that mystery of missing Annie McCarrick can be solved
American vanished here 27 years ago, but there is new resolve to uncover her fate.
Catherine Fegan
July 06 2020
Source: https://www.independent.ie/irish-news/one-last-roll-of-the-dice-hopes-that-mystery-of-missing-annie-mccarrick-can-be-solved-39342669.html 
In an exclusive investigation by the Irish Independent, Catherine Fegan reveals there is fresh hope in the case for missing tourist Annie McCarrick, who vanished in Ireland in 1993.
A crack team from the US will travel to Ireland later this year to try to solve the 27-year mystery.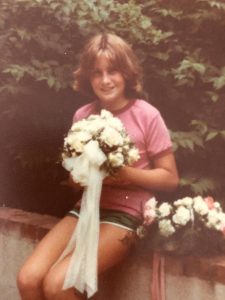 COMMENT:
Presumably, the crack US Team will have applied to the PSA for PI Licences?