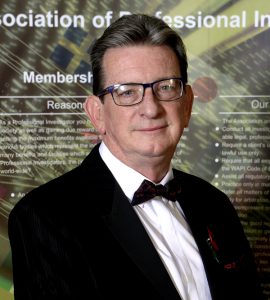 Tony Smith – 

Chairman / Complaints & Discipline
A full time investigator since 1977.  Tony opened his own business in October 1981 eventually opening offices in Liverpool city centre in 1985 and latterly from offices close to Aintree Racecourse. In 1986 Tony was a founder member of the Merseyside Association of Investigators & Process Servers (now the British Association of Investigators & Process Servers) and remained Secretary/ Treasurer of that Association until 2000, becoming a Honorary Life Member in 2007. Joining WAPI in 2002, Tony was appointed to the WAPI Governing Council in 2004. Tony moderates the WAPI open e-Group with well over 1000 members and which is now the second largest Industry e-Group in the world. Tony is a British Mensa '1 Percenter', a member of Intertel and the Horserace Writers Association and he also did some 'time' with A.Co 4 Para based then at Grace Road, Liverpool. Tony has worked nationally and internationally for a wide variety of high profile clients and was a script advisor with the BBC in the production of a TV Series.  With the inception of the internet and the problems it can bring to clients, He undergoes courses in Internet Investigation and email tracing, in an attempt to keep abreast of this ever changing media.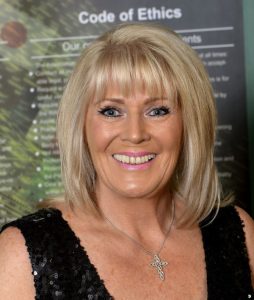 Beverley Flynn – Treasurer / Electronic Media
Beverley has been directly involved in the Investigation Industry for 32 years, predominantly on the Sales, Marketing & Administrative side of the business. Beverley's career commenced in Business Management and joined the Investigation Industry with her late Husband Patrick. Beverley attained a BA Honours degree in Business Management in the early 1990's, shortly afterwards forming Insight Investigations with its Head Office based in Birmingham. During Beverley's career she has worked tirelessly to raise the profile and reputation of the Investigation Industry. Beverley became the Membership Secretary of WAPI in October 2003 and held the post of Lady Vice-Chairman of the Association from October 2004 to October 2006 and October 2007 until October 2008. Beverley became Treasurer of the association in October 2007.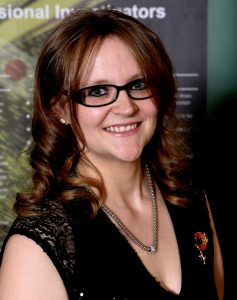 Emma Rowley – General Secretary / Membership
Emma has worked within the Private Investigation industry since the 1990's, starting as an Office Junior and eventually working her way up to Manager – Operational Support. Emma has been actively involved within WAPI via Beverley Flynn during the past 8 years. Emma has assisted and attended every past WAPI event also attended the World Investigators Conference in Las Vegas in 2005 working on the WAPI stand. Emma currently provides administration support to both the Membership Secretary & the Treasury. Emma is married with a young daughter and lives in the West Midlands.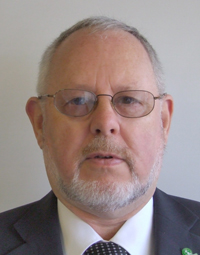 Ian Withers – Press & Media / EU Legislation & Licensing
The WAPI Governing Council give their time, expertise and knowledge to the association free of any fees.  
The WAPI Governing Council do not claim expenses for attending meeting, seminars or appearances on behalf of the association, except where travel or overnight accommodation is required.